Spring is in the Air
Posted on 15 June 2014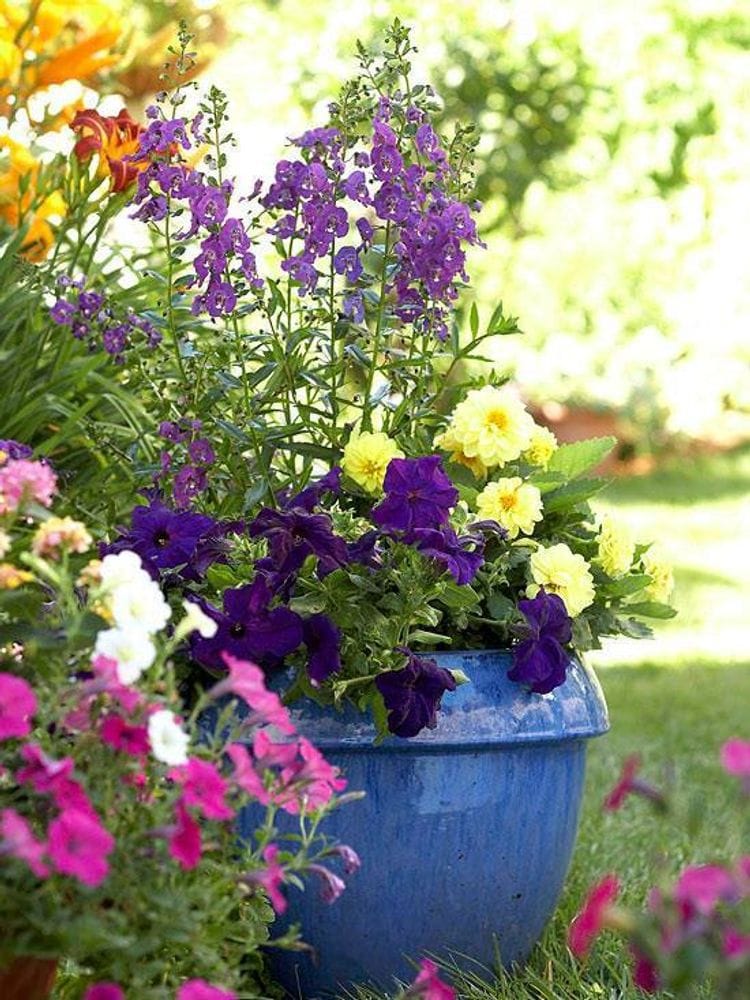 - Make your balcony/garden feel more welcoming by planting colorful flowers.
- Create interest by picking a color scheme and select a few shades that blend well.
- Shades in red, orange and yellow catch the eye the fastest, so choose plants in these colors.
- Add statement making containers.