A bundle of Joy
Posted on 15 February 2015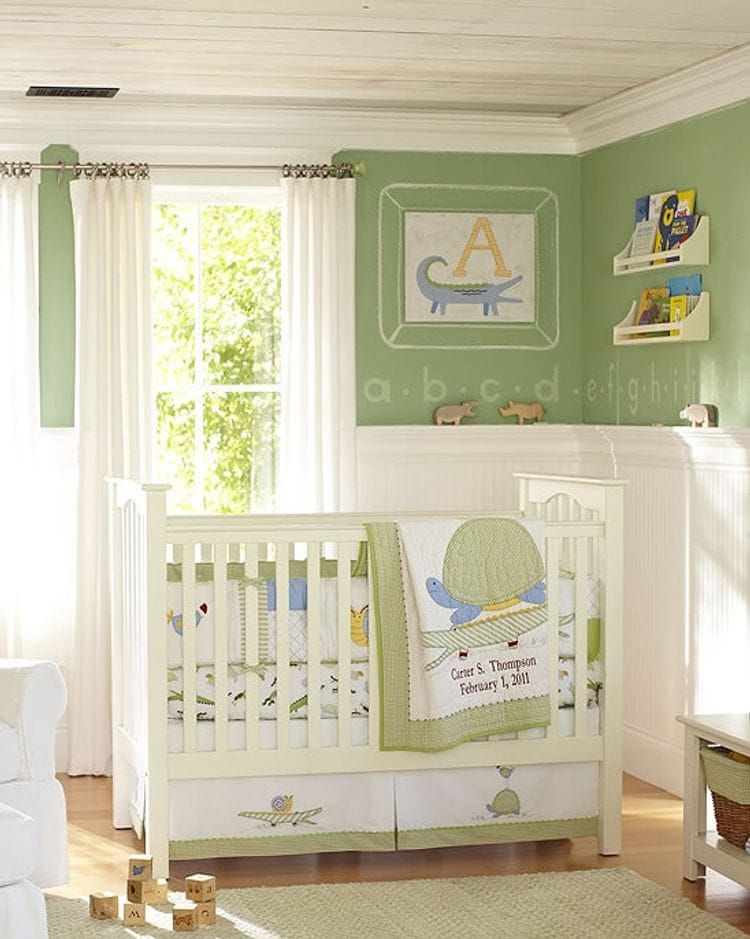 Happiness comes in many different shapes and forms.
There are many things that make me happy including the simple pleasures in life like a beautifully set Shabbat table, time well spent with family and friends creating everlasting memories and sitting in the garden on a breezy day under a beam of warm sun , not to mention eating a bowl of mint chocolate chip ice cream.
One of the happiest days of my life was the day I became a mother.
I remember so well the moment 21 years ago that Hashem blessed us with a beautiful bundle of joy. As a first time mother I made sure my brand new joyful wonder was being well taken care of. Clean, bathed and fed.
I was excited to make sure his room was properly outfitted with all the necessities. A brand new crib with soft sheets and a matching comforter in pastel colors. A padded change table stocked with diapers, wipes, creams and a change of clothes organized neatly in baskets. His closet was organized with hanging space for his adorable outfits. We added a tall dresser for his cute pajamas, underwear and socks. A rocking chair helped make nursing a comfortable, relaxing and bonding experience.
The walls were painted in a pastel green, which I matched to one of the colors of the comforter. We adorned the room with framed pictures and keepsakes.
A plush area rug contributing warmth and comfort to the room and providing a cushioned area for playtime. Window coverings which complement the room décor adds softness and texture.
Baruch Hashem our happiness was renewed a few times over and we were blessed to realize a lot of use from our baby furniture.
Photo:
Pottery Barn Kids