Your Home in Israel
Posted on 15 April 2015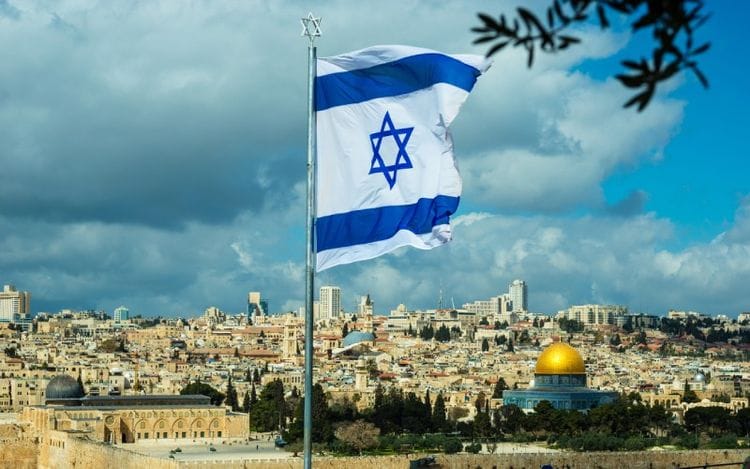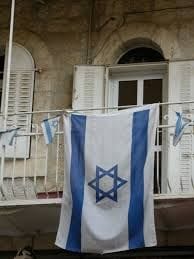 Last night as Yom Haatzmaut got off to a start, Israel burst forth in joy and song. The festivities continue throughout the day as we join the rest of the country at BBQ picnics in every park. As we celebrate this special day, I give thanks to Hashem for giving us the privilege to live in Israel and especially the holy city of Jerusalem. We are blessed to experience our countrys' outstanding beauty, spirit, energy and uniqueness on a daily basis.
When we made Aliya, we left behind the comforts of our Canadian lifestyle; our family, friends and our familiar surroundings. We take pride in our family for having garnered the courage to make Aliya. This courage and strength is part of our national make up and is found within each and every one of us. Having made Aliya almost 10 years ago, I am aware of the challenges a new comer is faced with. Building a new home, in a new country, speaking a new language.
We've been there and done that!
Since making Aliya, I realized my dream of becoming an interior designer. Through my profession I am blessed with the opportunity to assist people making Aliya settle into our magnificent country by creating their dream home in Israel - a home to create new everlasting memories. Coming from Canada I am very familiar with the Canadian and American culture and its style which I integrate into my designs. I ensure your home is well planned, incorporating creativity and functionality making it an inviting, stylish and practical space. Every room is designed and planned keeping in mind your desires and lifestyle. Meticulous attention is given to every detail including each and every water, electrical and lighting point. From kitchen, bedroom, bathroom and carpentry design and planning to tile selection, furniture selection, homestyling and project management, I have the knowledge and tools to assist you in transforming your dreams into reality.
Looking forward to welcoming you into your new home.
Chag Atzmaut Samech!