Reenergize your Home for Pesach
Posted on 15 March 2015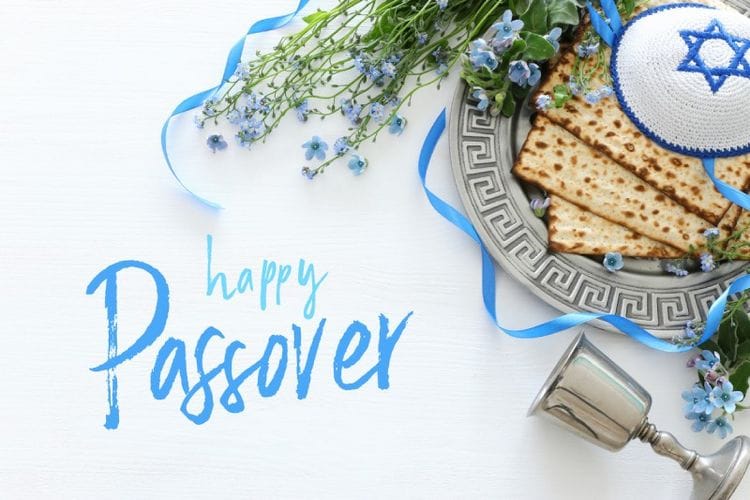 With all of the Pre-Pesach Preparations, I like to take the time to indulge in a small home improvement. Whether its wallpapering an accent wall in the bedroom, adding a couple of decorative shelves, or maybe changing the hand towels in the bathroom. Little changes can make a big difference.
Take a look at the video for tips on how you too can reenergize your home in time for Pesach. Please share this video with family and friends.
From our family to yours, we wish you a Pesach Kasher V'Sameach.