White as Snow
Posted on 15 January 2015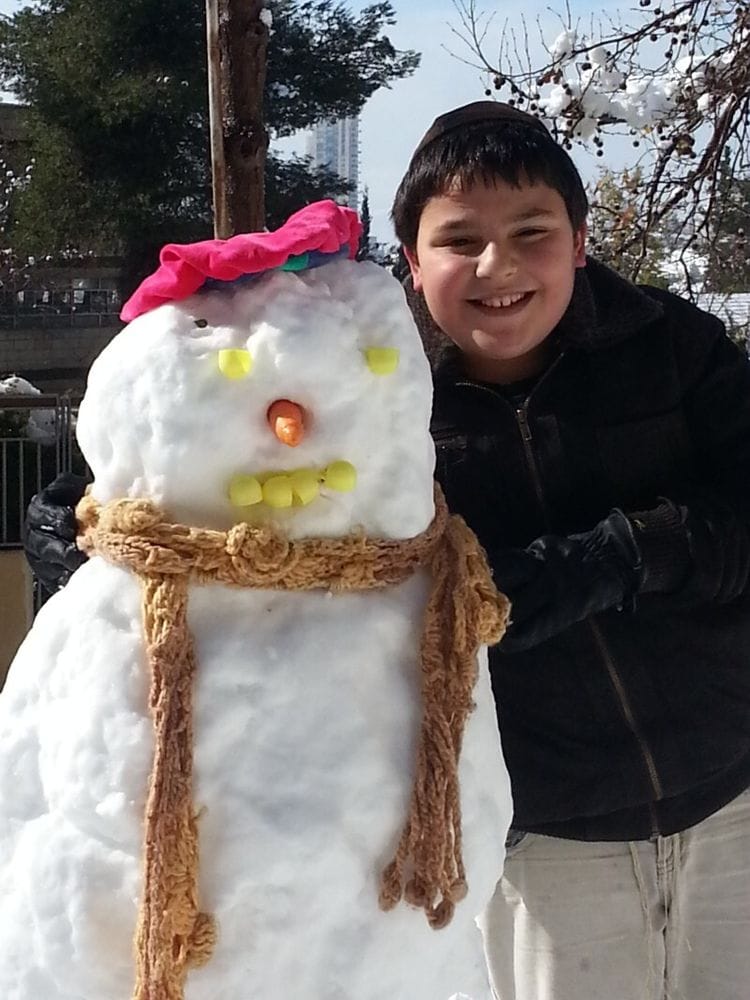 It's not every year that it snows in Jerusalem. However, when it does, Jerusalem is covered with a beautiful white blanket. Schools close down and the streets are empty of its usual bustle. Jerusalem slows down and the city is hushed with the silence of those staying home to avoid the unfamiliar white powder.
Not us!!!
We came prepared from our years living through Canadian winters. We left behind the long winter season and traded in our wintercoats, shovels and driveways full of snow for the cobblestone beauty of Jerusalem.
White is the color of light. It is pure, clean, fresh and radiant. It's the color of perfection and offers a sense of peace and calm.
White is versatile and integrates beautifully with different interior design styles. The clean feel of stark white fixtures and moldings is found in many home interiors. It's a blank canvas to display ones personality and style.
This cool color can be warm when layered with differenet tones, neutrals and lots of texture. In small amounts its used for the color of the ceilings, trims, mouldings or as an accent against an array of other colors and textures. In large amounts it's a background for furniture, artwork or other design elements.
As you stay safe, warm and dry on this cold wintery night, enjoy the beauty and purity of being draped in white with a cup of warm hot choco by your side.