Warm Up with Throws and Area Rugs
Posted on 10 November 2015
The nights are longer and the days shorter. The beaming hot sunny days have turned to cool blessed rainy days. As the temperatures drop, stay warm from your shoulder down to your toes in practical, comfortable style. Here are some tips on how to incorporate throws and area rugs into your home decor.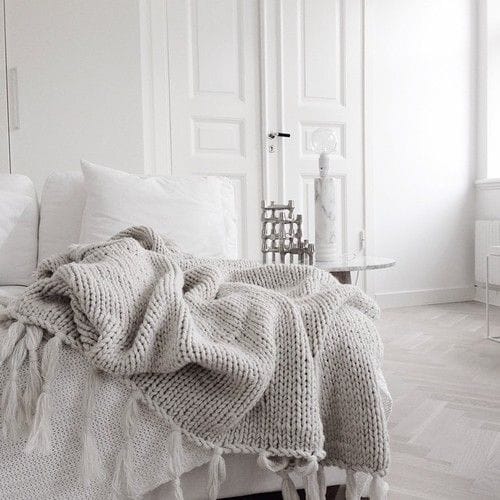 Throws
Keep a throw handy and add texture to a room by draping a throw over a sofa, arm chair or lounger. Choose a color that complements the rest of the furnishings or throw in a splash of contrast.
Folding it lengthwise and placing it over an arm chair or casually draping it over the back and arm of a sofa makes cuddling up with a good book all the more inviting.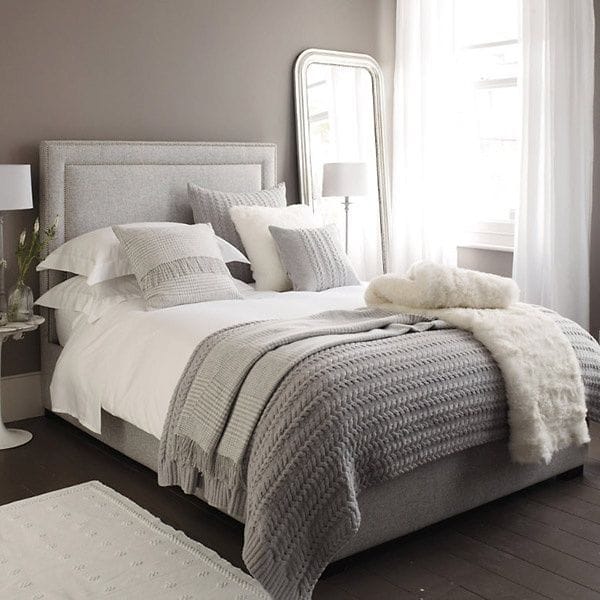 In master bedrooms and kids rooms, placing a folded throw at the foot of a bed makes for instant warmth. On those extra chilly nights, it's at the tip of your fingers.
Rememeber your guest room too and place a neatly folded throw over the back of a chair.
Area Rugs
Area Rugs add cushion, comfort and warmth to any floor. Available in many styles, colors and patterns, they create balance, proportion and artistic value to your home. Incorporate an area rug into the living room, master bedroom, kids room and office.
Make sure it's a rug you love!
Add interest to your living room with a patterned or solid rug depending on your furnishings. Make sure the area rug defines the space and is big enough so that the front legs of the sofa and arm chairs are sitting on the rug.
Make getting out of bed in the morning a warm pleasure with a comfortable rug. In the master bedroom anchor the room by placing an area rug under two-thirds of the bed. Make sure it's large enough so that you step down onto it in the morning.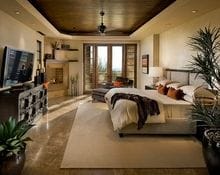 In kids rooms, placing a rug beside the bed makes for a soft, warm feel and provides a soft padding at playtime.
Click on the link to visit my houzz "Throw" Ideabook for more tips on how to use throws in home decor and call me to help you find the right area rug for your space.
Photos:
Pinterest