Unique Home Design in Israel Is Like The Perfect Design For Your Sukkah
Posted on 2 October 2023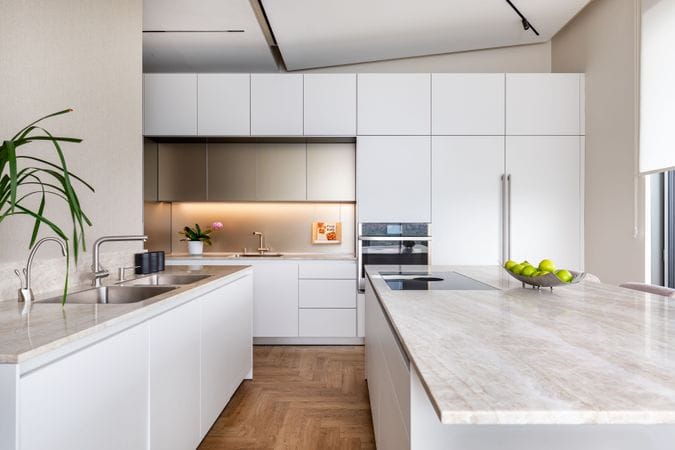 Every Sukkah is similar. In Israel, it's the classic and typical metal frames surrounded by sheets with sechach above. The sheets have pretty standard designs. You'll see pictures of the arba minim (four species), the etrog, lulav (palm branches), hadasim (myrtle branches) and aravot (willow branches).
How do you personalize your Sukkah and make it unique? By adding the right decorations.
Be sure to add ring chains your kids crafted from construction paper. How about dangling those sparkling lanterns over the dinner table? You can hang seasonal fruits like grapes, pomegranates, and dates around the Sukkah.
You could spruce up your Sukkah with an exciting theme. I'm diving deep into my Moroccan roots this year, bringing in plush cushions, gold lanterns, and showcasing elegant tagines.

Like decorating your Sukkah, shouldn't your home reflect that same passion and style year-round?
Small details make a big difference
When it comes to personalization, these small details make a big difference! Like our clients, whose Jerusalem home had hints of gold in the kitchen, I elevated the design by adding gold details throughout their home, from the stunning fireplace to wallpaper that sparkles with specks of gold. The consistency as you go from room to room adds visual interest, reinforces your style, and makes the space both contemporary and classic.
Gold accents create a feeling of elegance and sophistication and provide interesting focal points.
Attention to detail isn't just in the finishing or trim. Angular lines in your home design can translate into uniquely shaped custom bookshelves. These are a perfect place for prayer books, a stunning menorah, or a crystal vase collection.
Add elegant details to your home design
You can play with textures as you look for ways to add elegant details to your home. Select a vibrant pillow or two for your sofa, let a cozy blanket cascade off a chair for interesting layering, or place an elegant tablecloth for that added style. Each fabric provides an additional touch to show your style and personality and create comfortable spaces for your family and friends to relax and enjoy being together.

Another way to give your home an elegant feel is to use a coherent color scheme. I chose plush blue fabrics in the bedrooms and den for my Jerusalem client's home. Repeating colors in the spaces can establish rhythm and reinforce harmony in your home.

Stylish home design in Israel
Whether it's your Sukkah or your home in Israel, every detail is a step closer to designing a space that aligns with your personality. It's attention to those thoughtful details that transform the ordinary into extraordinary!
Click on this link to see more of this beautiful penthouse apartment. If you are ready to design your home in Israel with elegance, comfort, and style, contact us to book a consultation at 052-308-9779.
For more information on designing your home in Israel, check out my webinar.
Join our mailing list
to get beautiful tablescapes, design tips and so much more delivered straight to your inbox.