Thanking our Soldiers
Posted on 15 May 2016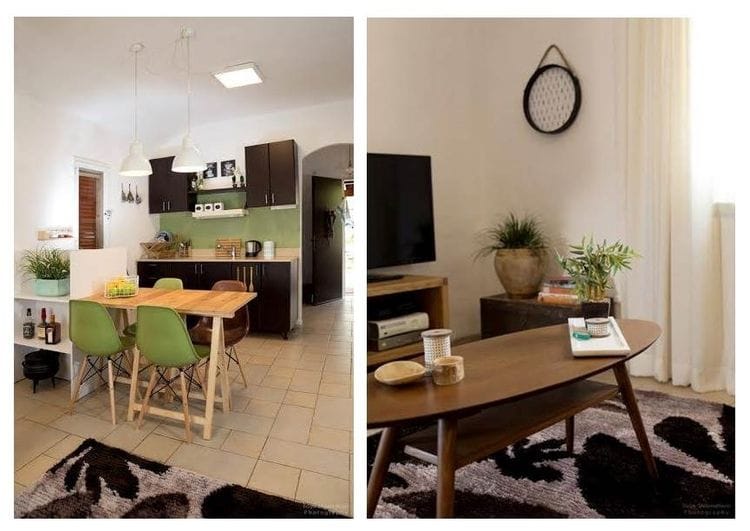 Last Tuesday, on Yom Hazikaron, we joined together with other olim, alongside JNF and The Lone Soldier Center in memory of Michael Levine. Together, we admired the young boys who left behind their family and friends, as well as the comforts of their American lifestyles, to serve in the IDF. We know these selfless young men as Lone Soldiers.
The Yom Hazikaron ceremony was moving, focusing on the unshakeable commitment of the Lone Soldiers who displayed strength and courage, and painfully paid the ultimate price during Israel's wars. These Lone Soldiers sacrificed their lives for our security and the continuity of our Jewish homeland.
Hearing the captivating stories of these brave soldiers made me all the more proud to have been an integral part of Miri Balbul's team of homestylists in designing and styling an apartment for 3 Soldiers - Shlomi , Hillel and Ariel. With no existing budget, we dedicated ourselves to fundraising from individual donors as well as from small businesses. We designed, shopped, assembled and painted. Then we put it all together paying attention to the finishing touches, with the goal of designing a warm, comfortable home for these boys to come back to.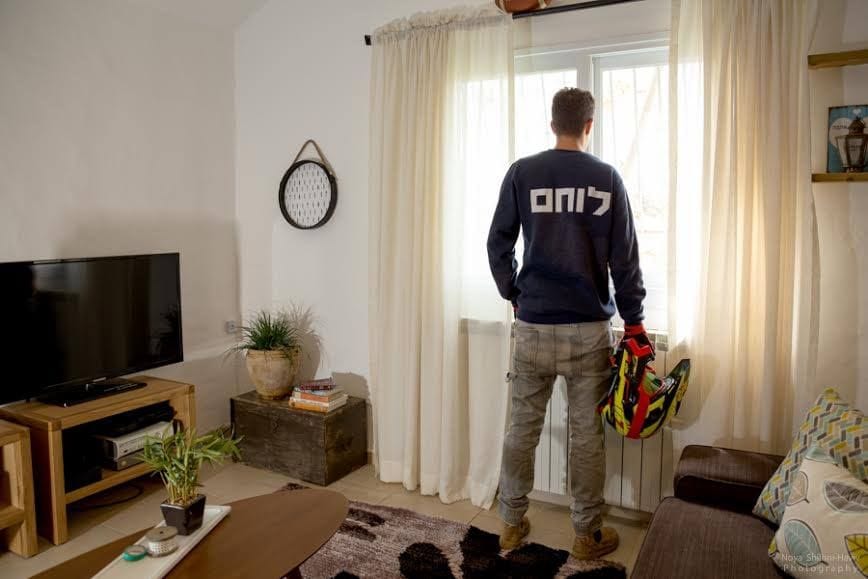 Shlomi was injured during Operation Tzuk Eitan and is still recuperating from his injuries. Hillel and Ariel were just completing their commanders course and were excited to see their newly designed rooms. They all expressed their deepest appreciation of our efforts as we did of theirs.
We wish Shlomi, Hillel and Ariel, continued success and protection. May Hashem watch over all our soldiers and our eternal homeland.
Take a look at the After pictures. Share this post with family and friends.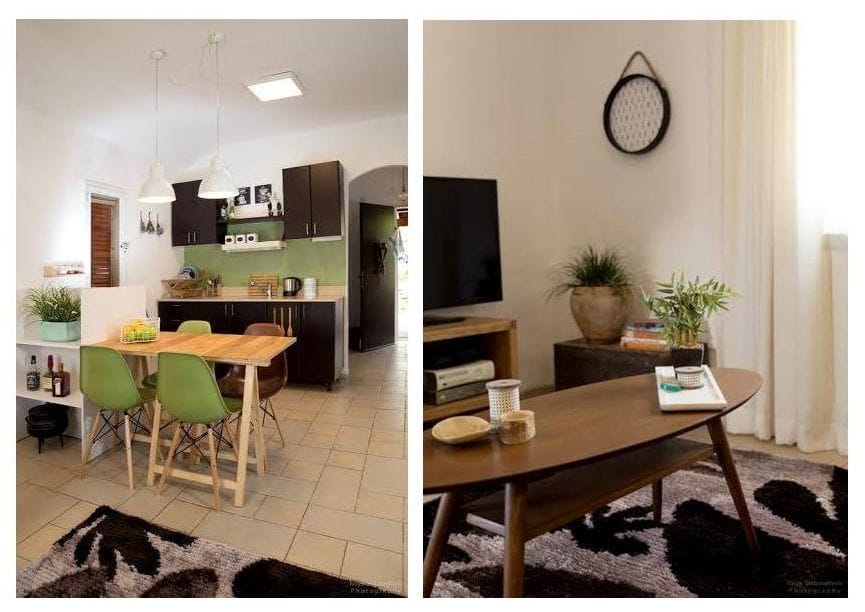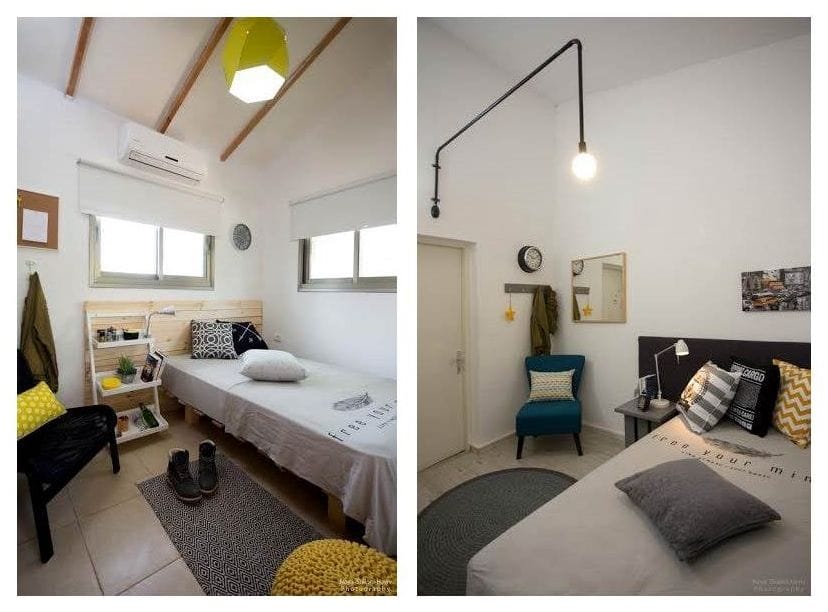 Photos: Noya Shiloni