Styles Evolve But Good Taste Never Changes
Posted on 15 June 2016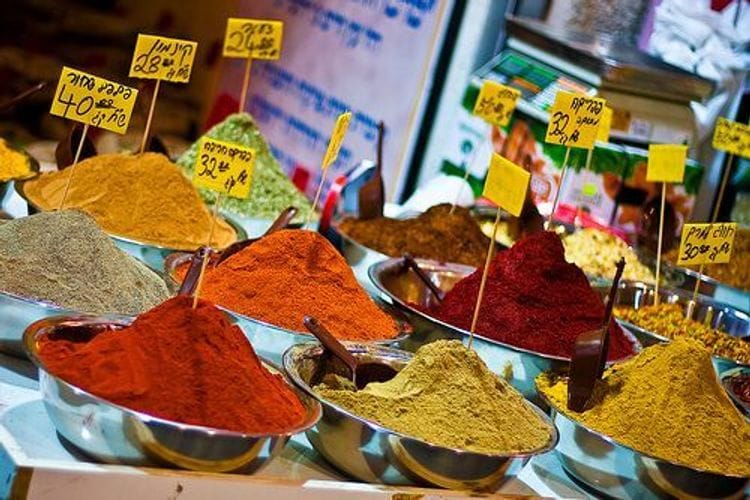 There's something unique about Jerusalem's Machene Yehuda that attracts me. I'm intrigued by it's history, amazed by its people and their stories, and excited about its eclectic vibe. As the warm summer days are here to stay, we enjoy a Friday Family afternoon stroll with all our tastes satisfied in the narrow alleyways of Jerusalem's Shuk .
Amongst the pushing, the shoving and the hollers of "agvaniyot le chamesh shekel" our senses are guided by an array of sounds, smells and tastes. It's history, culture and diversity, and great tasting food appeals to all tastes.
As we walk through the narrow alleyways, my mouth waters at seeing the bounty and the freshest produce around the country. I stop for a cup of sweet, freshly cut fruit and continue on to the spice shop where freshly ground spices form sculptures. Freshly baked goods especially Teller's freshly baked Challah and Marzipan's chocolate filled rogolach are a standard stop on a Friday afternoon. My boys each have their tastes guiding each of them to pizza, falafel and a potato or cheese boureka filled with houmous, sliced egg, spicy sauce, pickles and tehina. No shuk outing is complete without passing by Melech HaHalva for a tasting of one of their many flavored halva's.
I'll definitely be there this week to stalk up on some delicacies.
There's A Style For Everyone
As with our taste buds- some liking sweet, some sour and some spicy, we all have a style we're drawn to, that appeals to us, that inspires us.
A long list of styles exist throughout the world.
Do you want to create an industrial look leaving steel beams and concrete exposed and incorporate objects made of steel, metal or unfinished wood?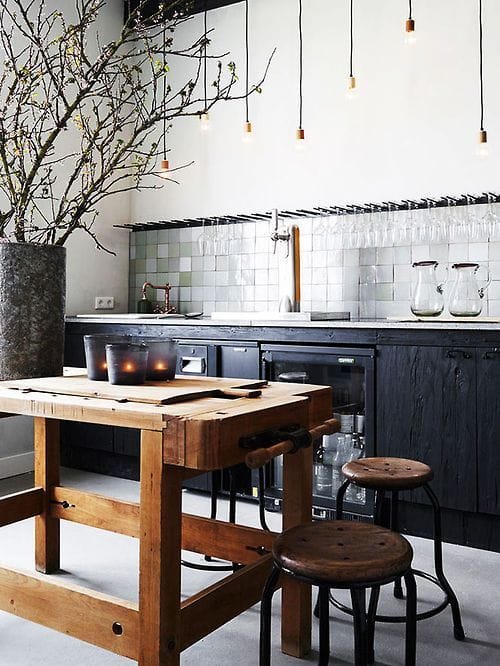 Photo: Pinterest
Or do you want a modern look using monochromatic colors and clean straight lines?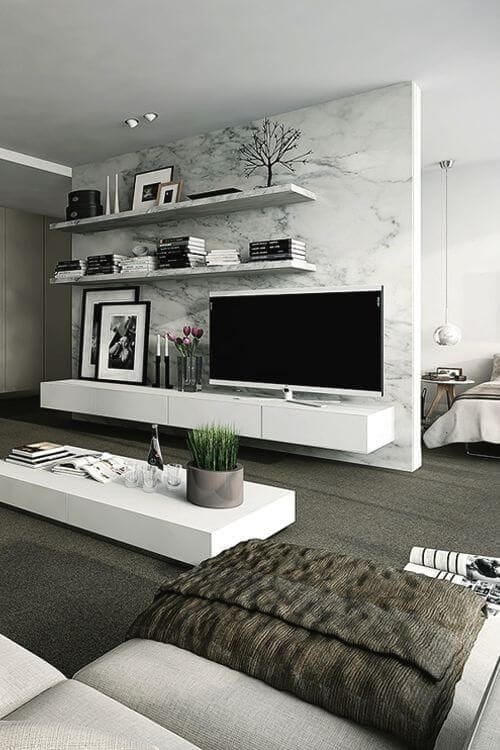 Photo: Worthminer.com
How about integrating unique Moroccan décor and accessories into your home with vibrant colors and traditional patterns, textured walls and mosaic designs?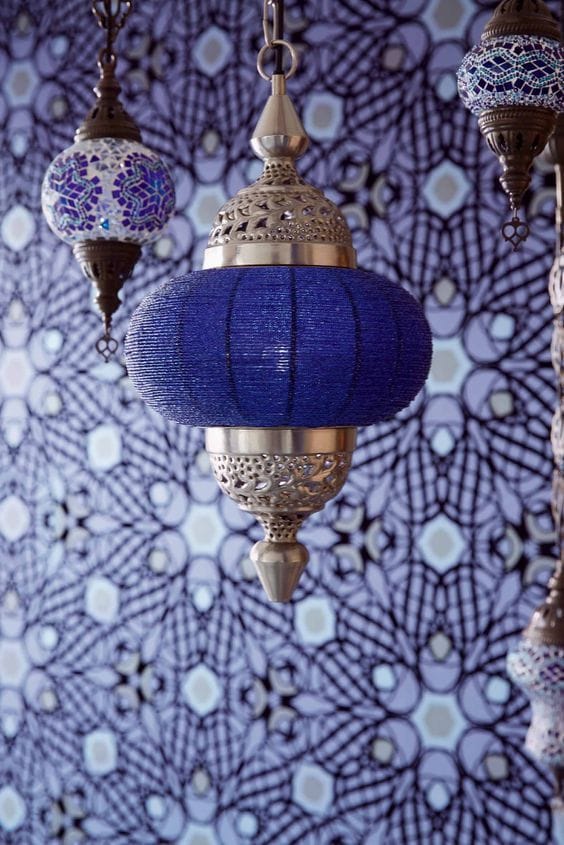 Photo: Tapetim.co.il
Not sure what your personal style is? Follow my Industrial Board, Modern Board and Moroccan Board on Pinterest and start some boards of your own.