Ready for Back to School
Posted on 20 September 2015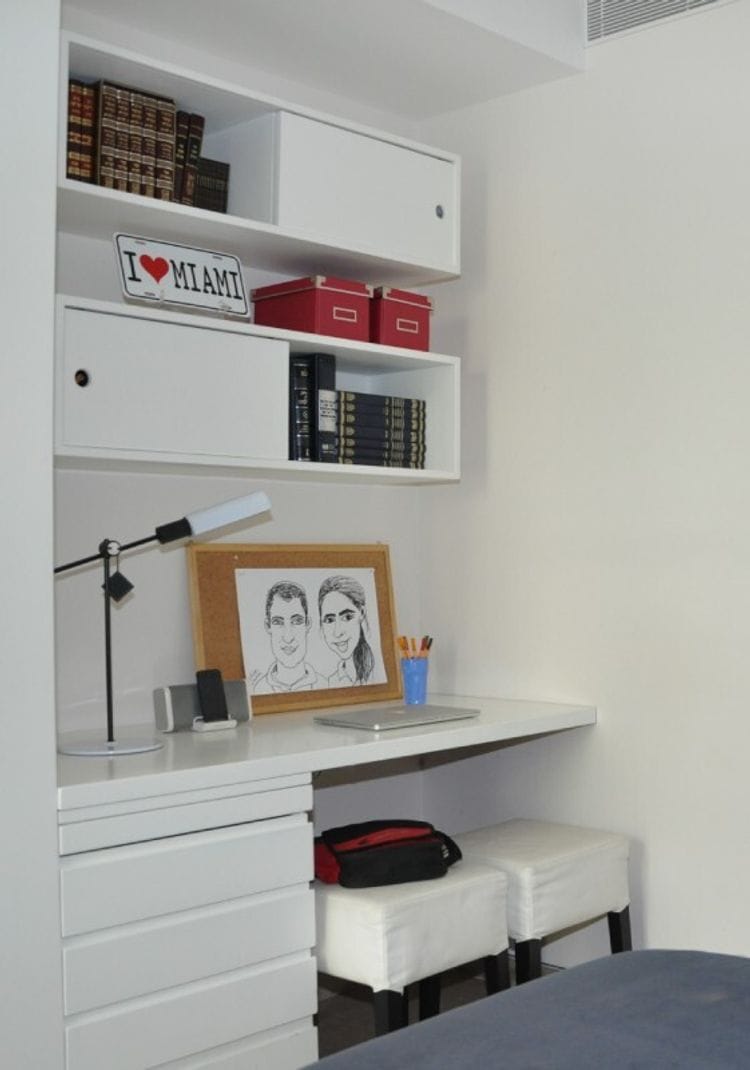 The lunches are made, the books are labelled and the bags are packed. The early morning buzz has returned to the streets as children throughout the country go back to school.
When we made Aliya 10 years ago our youngest kids were starting nursery, kindergarten and grade one. I remember that first day so well - excitement and anxiety mixed together in one. Today they are off to junior high and high school while the older ones have already graduated.
Wow! How they grow so fast!
Regardless of what grade your kids are in they need a quiet and designated spot to do homework. A corner in which they can organize their supplies, complete their schoolwork and review for tests.
Make sure to provide them with adequate desk space to spread out their papers and books as well as comfortable seating. Drawers of different sizes allow for optimal storage. Provide containers for supplies such as pens, pencils and scissors and don't forget shelving for their school books. Keep in mind to take advantage of any natural light in the room and remember to add a desk lamp.
Always include your children in the design process to ensure you are catering to their needs. Make it comfortable, attractive and highly functional which will in turn inspire them to use the space and keep it tidy.
Photo:
Design and Photography by Sandy B