My Grandmother's Legacy
Posted on 15 May 2015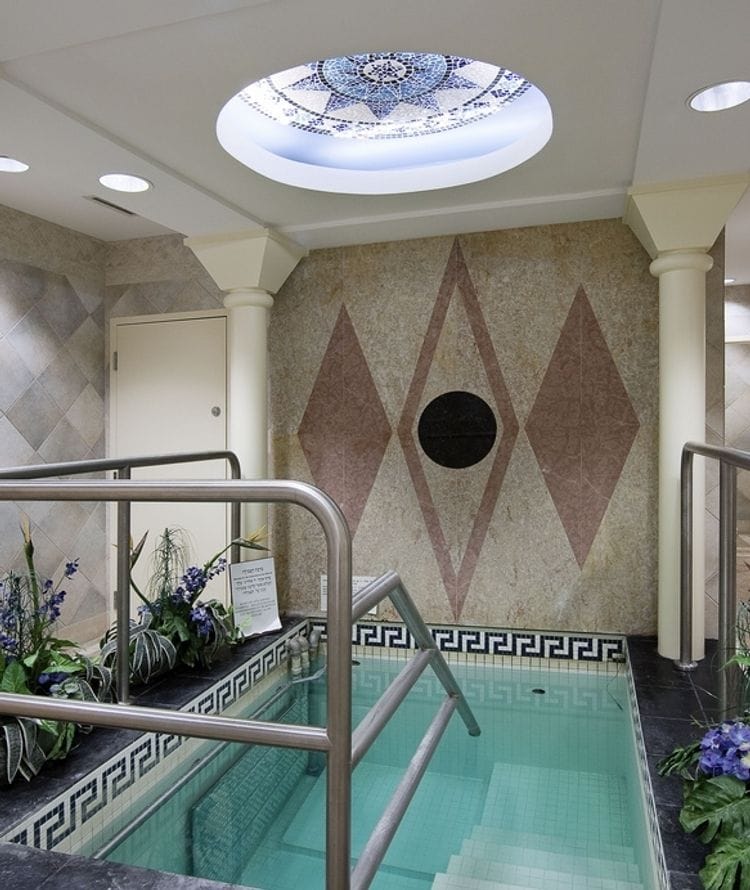 We've come along way since our Grandmothers and Great Grandmothers traveled far distances to fulfill the cherished mitzvah of mikveh.
Today, beautifully designed mikvaot are found in every city, in all Jewish neighborhoods and even in some homes. Many are complete with elegant waiting rooms, fully equipped preparation rooms and beautified mikveh pools making the mikveh experience beautiful, rejuvenating and nurturing.
The mikveh pools are planned and designed keeping within their strict halachic guidelines. As in many parts of the world, Israel boasts many modern and even luxurious mikvehs that are designed with the highest esthetics standards making it a relaxing and pleasurable experience.
It is the mitzvah of mikveh that has perpetuated the Jewish family in sanctity through our long and decorated history. The mikveh is the benchmark of Jewish life and the key to a Jewish future.
Family unity and continuity were always very important to my Grandmother ?"?. Growing up, she was instrumental in creating a strong family bond among family members as she gathered us around her Chag and Shabbat tables which were always adorned with homemade festive delicacies. She instilled within us the importance of commitment and dedication to one's family and the value of family life.
As I write this post, I realize how befitting it was that my Grandmothers dream was to one day dedicate a mikveh. Baruch Hashem Her dream was realized in her lifetime with the opening of Mikveh Ma'ayan HaSimcha in 1999. As I remember Mama Simy ?"? on her nachala today, I dedicate this post to Her for inspiring us with such strong values. May she continue to have an ilui neshama through our commitment to our families and the fulfillment of the important mitzvah of family purity.

Mikveh Ma'ayan HaSimha Photo:
alona.yeshayav