Mishloach Manot Ideas
Posted on 20 March 2016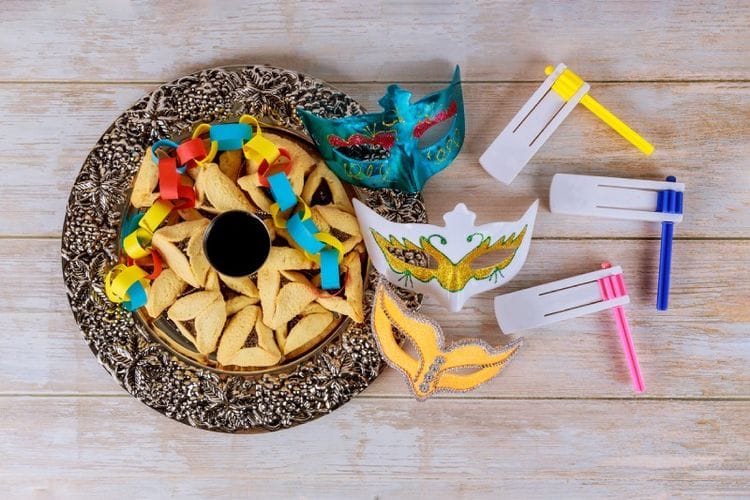 Weeks before purim I start planning my Mishloah Manot. I like to take the time and put thought into it and give family and friends a mishloah manot that is elegant yet simple to make, useful and healthy too.
In Jerusalem, we celebrate Purim on Shushan Purim which this year falls on Friday. So I'm planning to make a Mishloach Manot in the spirit of Shabbat.
Here are a few of the ideas I have in mind.
A mini wine decanter and challah which can be used at the seudat Purim or on Shabbat.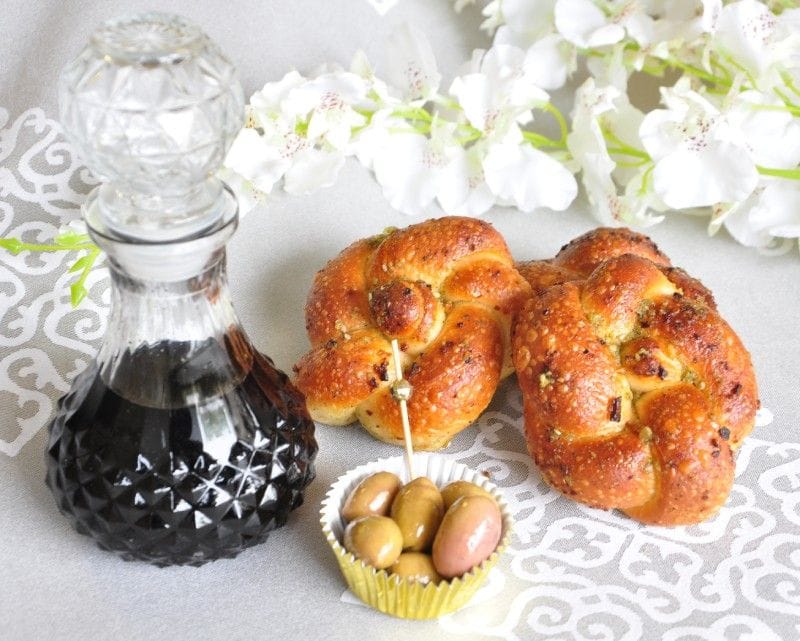 An assortment of Shabbat salads including Moroccan carrot salad, beet salad, and gamba salad.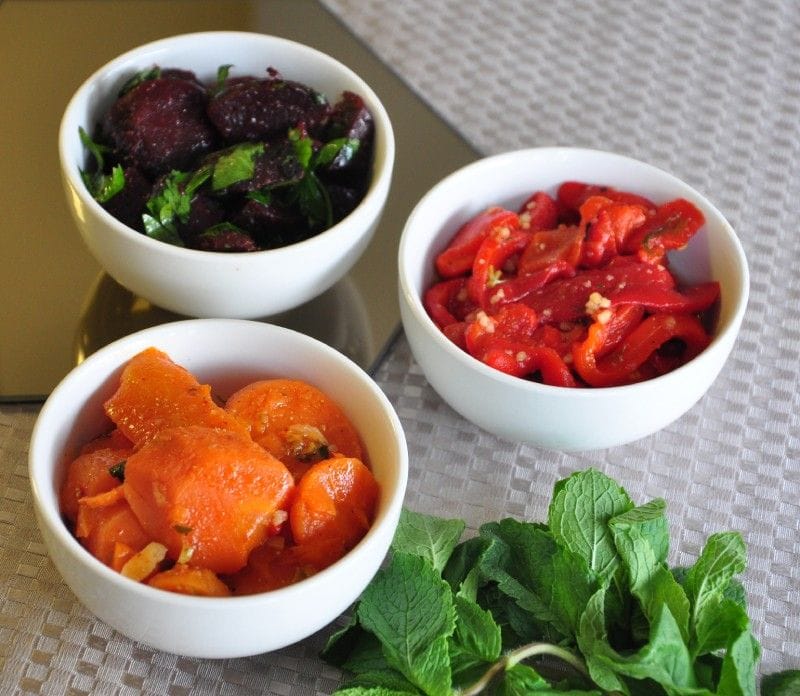 Or a fruit salad perfect for dessert.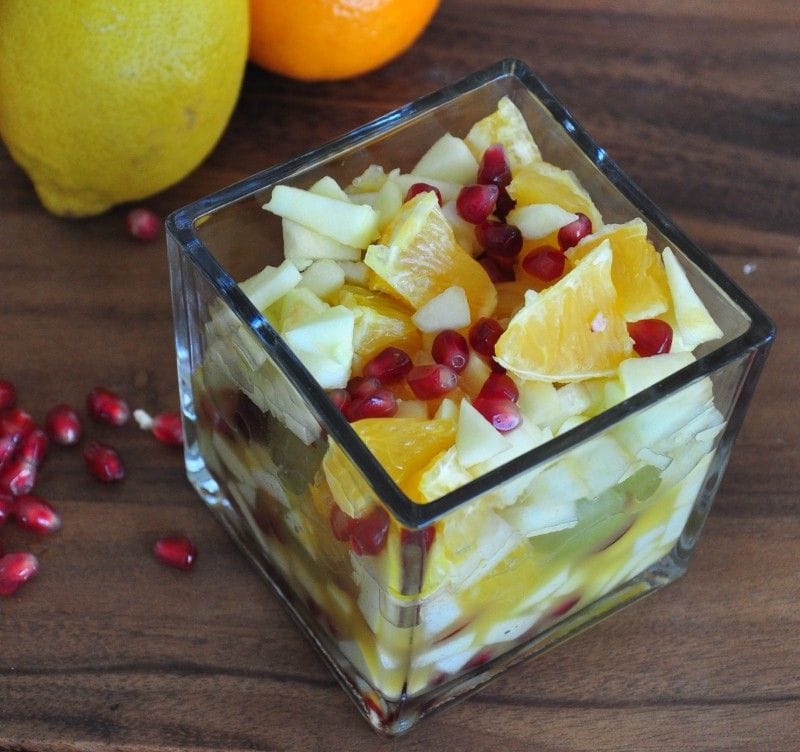 Feel free to share these ideas with friends and share your mishloach manot ideas in the comments section.
Wishing you and your family a fun filled month.
Styling: Sandy B
Photos: Sandy B