Mimona - A Celebration of Faith
Posted on 5 April 2020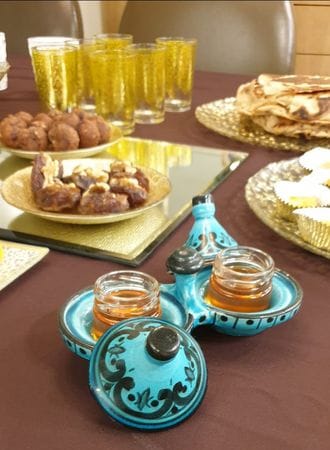 Growing up in a Moroccan home, I have fond memories of going from house to house on Mimona night celebrating with family and friends. Its an upbeat evening filled with happiness celebrating the end of Pesach, the return of eating chametz and recognizing all the blessings and abundance in life.
Over the years, my kids have come to look forward to the fun filled post Pesach celebration. This year for the first time we would plan to make a Mimona.
Soon after Purim, Pesach plans started to change and as the weeks went by and family get togethers became more restricted, so did our Pesach Seder plans and Mimona celebration. Just as we celebrated the Pesach Seder with our nuclear family so too would we celebrate the Mimona in the same way.
As Pesach ended, everyone pitched in putting everything away. We all excitedly became involved in preparing Mimona sweets and the traditional mufleta with Moroccan music and a lively atmosphere.It was the perfect way to end Pesach and these last few weeks of uncertainty.
The word Mimona means emuna and it is now more than ever that we need to hold strong to our faith in Hashem and trust that He will watch over us and bless us with health, abundance, faith, blessing and all the sweetness and good life has to offer.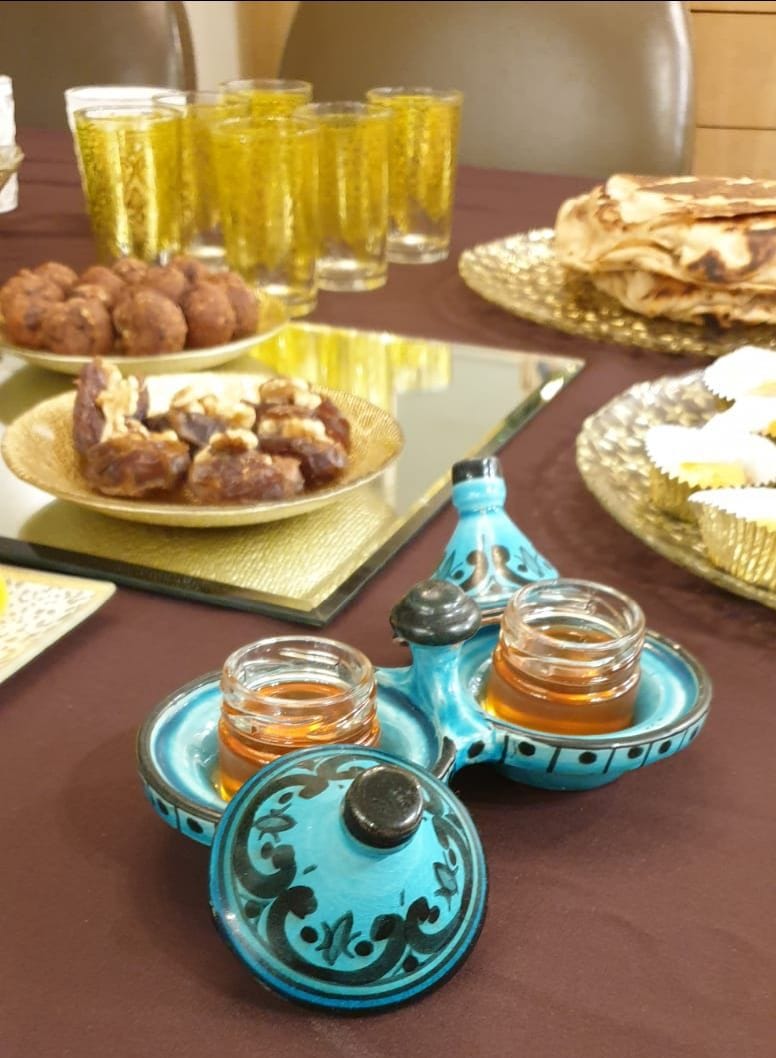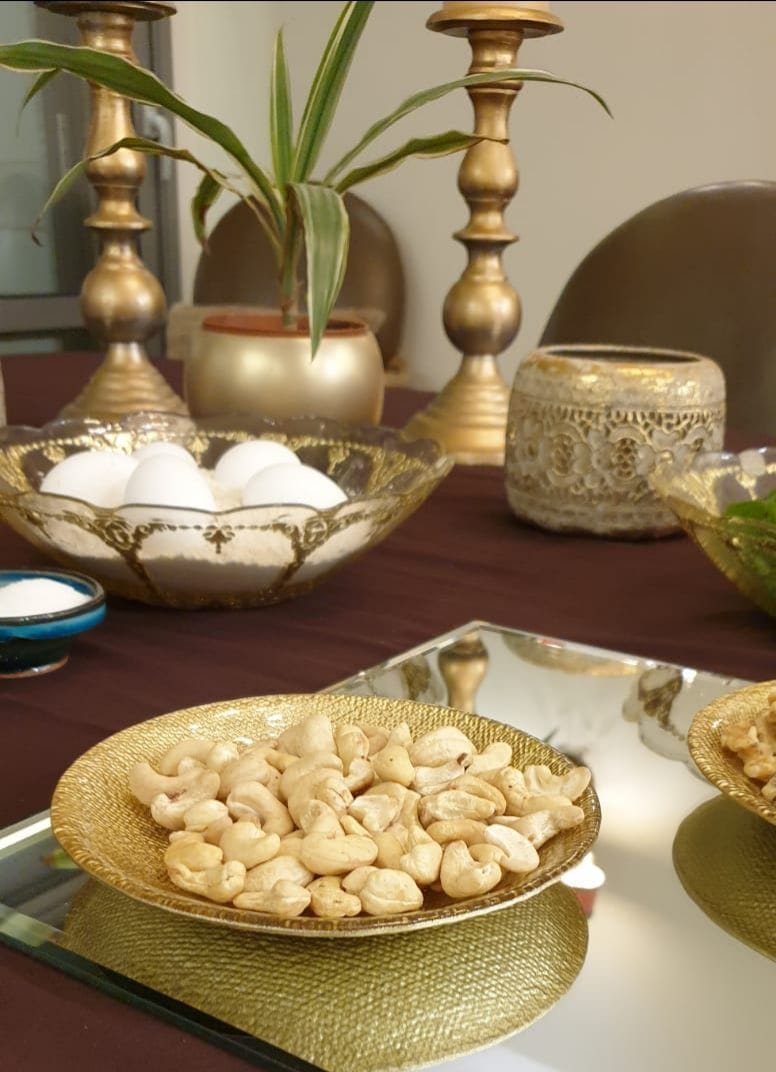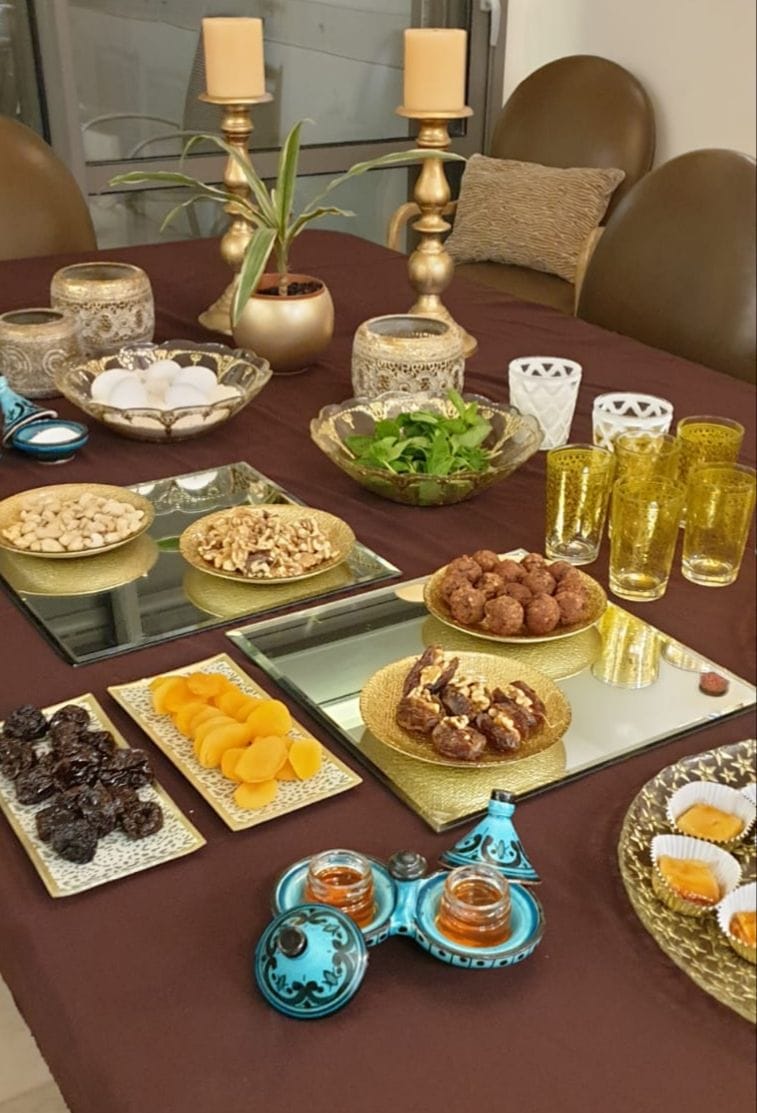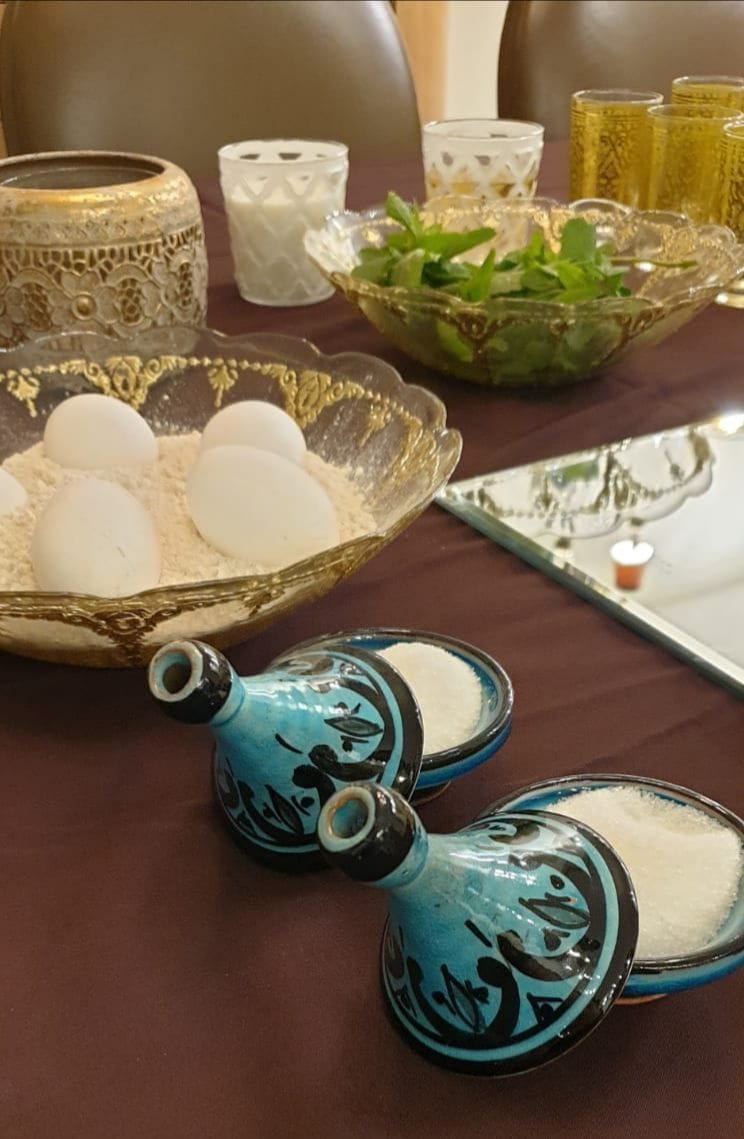 Join our mailing list
to get beautiful tablescapes, design tips and so much more delivered straight to your inbox.