It's All in the Staging...
Posted on 26 June 2014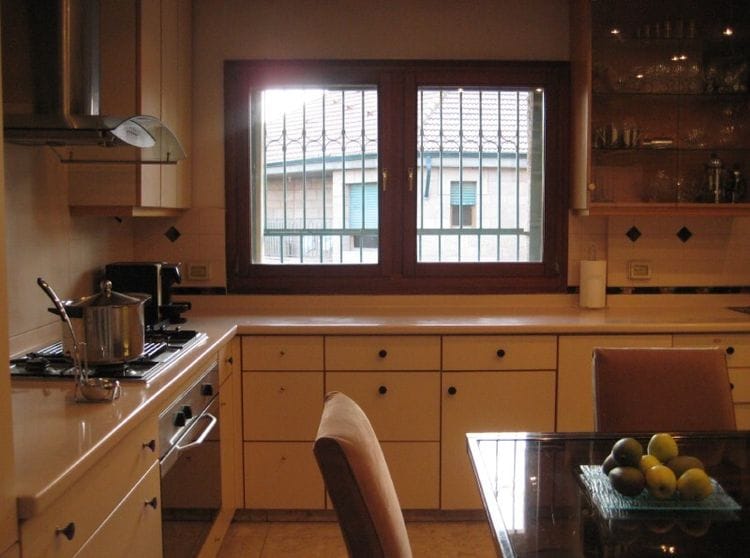 It's All in the Staging...
Staging makes your home look bigger, brighter, cleaner, warmer, and more appealing
* Staging is about adding small details to enhance the look of your home.
* Arrange pieces of furniture in an appealing grouping. Showcase a generous usage of soft fabrics such as silk, lambswool and satin. Drape window coverings with simple lines.
* Add elements to shelving, bookcases and fireplace mantels, which draw attention to predetermined areas.