Get Organized with Pre Pesach Preparations
Posted on 2 March 2017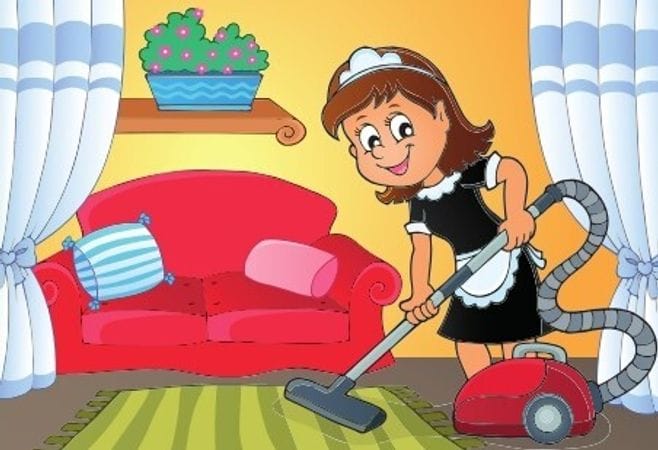 As the Pesach holyday approaches, the panic and stress starts to build. The cleaning, the shopping, the menus, the cooking and of course the baking. And let's not forget the thought of hosting so many people ...
But with a bit of planning and organization, all gets done without the stress.
I look forward to pre Pesach preparations and I take this time to organize our home. The boys room is the first place I like to start. For as much as they organize their rooms throughout the year, their "stuff" just keeps coming back.
I get the kids involved and have them organize their own closets and desks which always seems to be the place where their junk accumulates. They throw away the toys and games that have missing parts and give away the books they've all taken turns reading. The Train Track Lending Library in the German Colony is the perfect home for these books.
This is the season we give away the clothes the children have outgrown. Haboydem is a great place to donate our "trash". It will surely become someone else's "treasure".
The living room and dining room are coming up next and then the kitchen will gets lots and lots of attention.
By the time the Holyday arrives, we can sit in royalty at the Pesach Seder. As we look around at a clean, tidy and well organized home, we can enjoy the fruits of our labour.
Join our mailing list
to get beautiful tablescapes, design tips and so much more delivered straight to your inbox.