Food that looks as beautiful as it tastes
Posted on 20 February 2017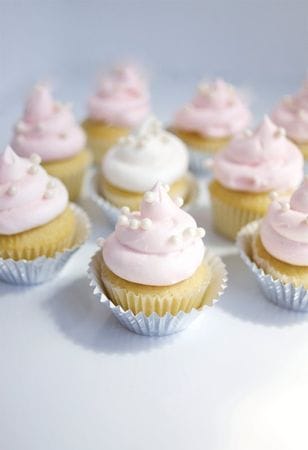 It's always nice to see a friendly face from the Old country and this time was no different. It was especially nice to see Torontonian, Amy Stopnicki here in Israel and get a taste of what she has been up to recently. We watched and tasted as Amy demonstrated to our group the delicious dishes featured in her brand new cookbook Kosher Taste.
Amy's new cookbook is a welcome addition to my cookbook library and my kids have already picked their favorites! Her recipes are easy to follow and so delicious. She has taken her best innovations from years of experience and combined them with her passion for creating balanced and beautiful meals.
We like to be creative in the kitchen and so we are always looking for new, easy to make dishes. I have a few young chefs who enjoy experimenting in the kitchen and they're always wanting to try new recipes.
This Sushi Salad was a great hit as a Shabbat appetizer.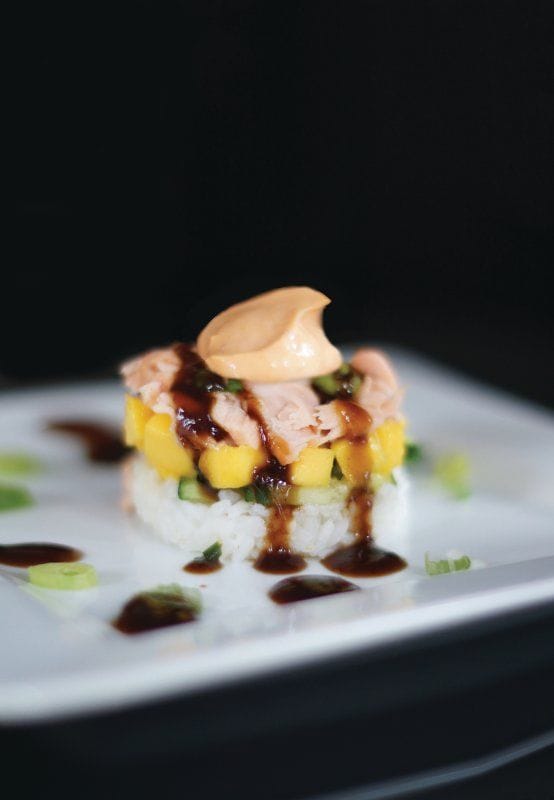 My huband loves spinach and this baby spinach and apple salad with maple vinaigrette is a winner at mealtime.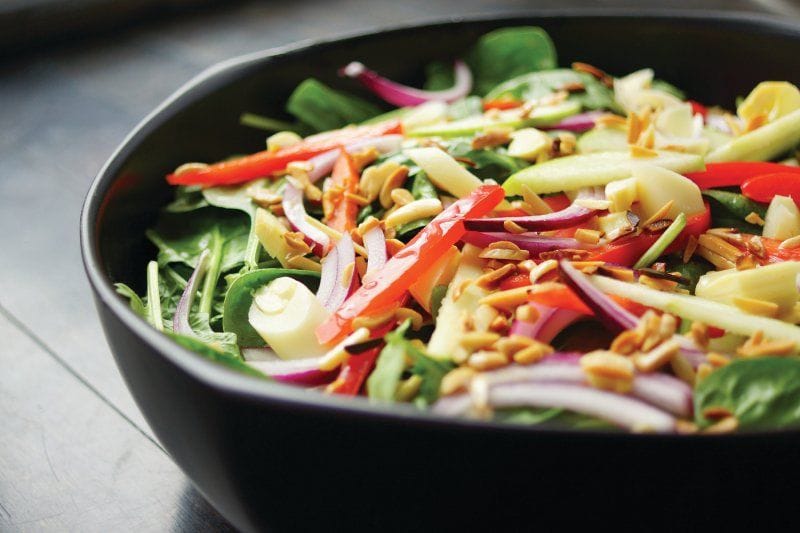 Amy's Wintery white cupcakes are always a big hit.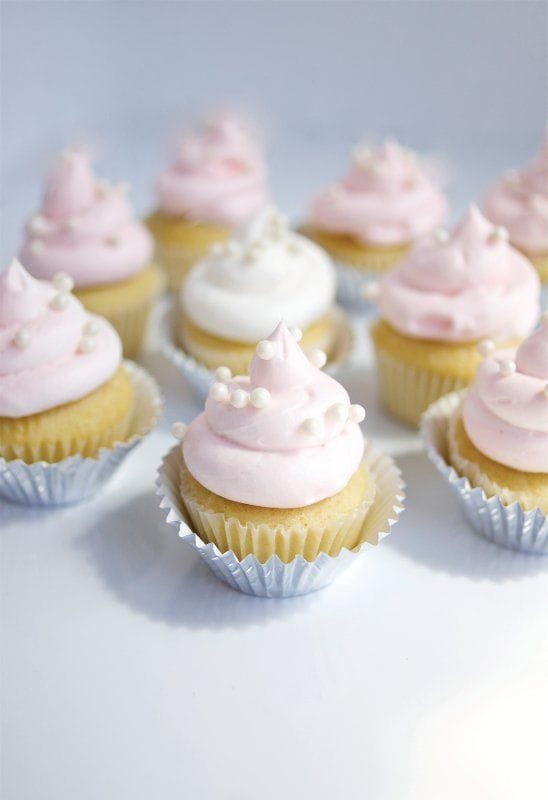 Amy shared some of her tips with me for making dinner time easy.
1. I Always try to double a recipe when I am baking. I find baked goods freeze well and you never know when you might want to pull some cookies or other baked goods out of the freezer.
2. I try to plan my weekly menu on Sunday this way I know what I am making all week and I don't have to think about it everyday. Of course I still have to cook but somehow when the planning is done it seems so much more approachable.
3. If I know I have a busy day I start making dinner in the morning. I will usually make a stew in my slow cooker. I love making the slow cooked stew with dumplings from my book Kosher Taste page 171. This way when I get home my dinner is well under way.
Thanks Amy for these tips. They will come in handy.
Amy's Kosher Taste is available at Feldheim stores in Israel and online here.
Join our mailing list
to get beautiful tablescapes, design tips and so much more delivered straight to your inbox.