Creating a Master Bedroom you'll Love
Posted on 15 July 2015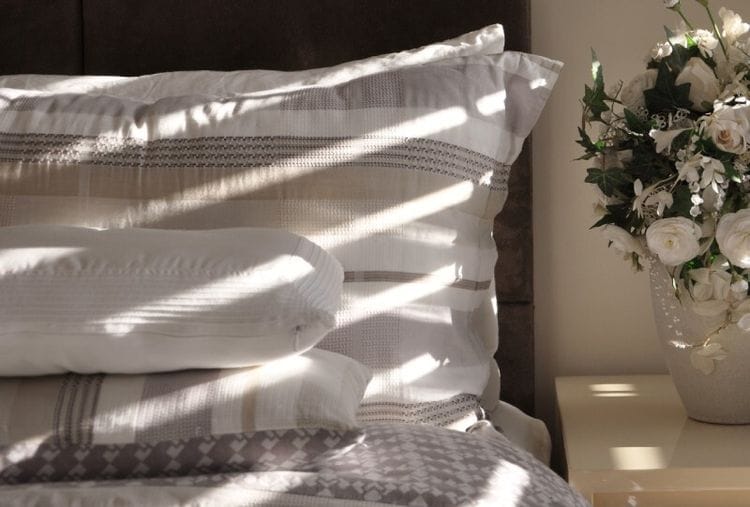 Wedding season has begun with brides in white gowns. In Israel, Tu B'Av is a holiday to celebrate love and romance. What better day to think about our master bedrooms - the room in our homes that is the most intimate. Its a couples special room where love, calm and comfort are felt. And a place where dreams are created.
Here are some tips to help you create a master bedroom you'll love.
The bed is the central piece of furniture. Make sure it's accessible from both sides and incorporate a night table on each side of the bed for balance.
Headboards come in all different shapes, colors and sizes. Choose one you love or have it custom made. For a restful nights sleep make sure to have a comfortable mattress, and pillows. Beautiful bedding and décor pillows are essential.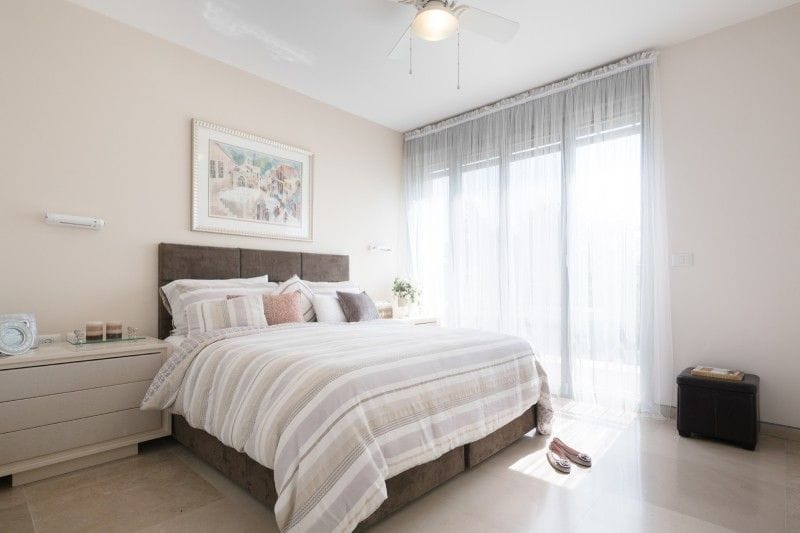 A soothing, relaxing color palette will enhance the overall feel of relaxation in the room. Incoraporate color into the walls, headboard, linen, window coverings as well as accessories. Paint the wall behind the bed in a different color and place a large piece of art over the bed.
Add warmth and visual interest to the room with a comfortable area rug that frames the bed. Make sure to accessorize with a collection of things that have sentimental value.
Lighting is very important. Use different light sources placed at different points and at different heights including a main, central light source as well as night lights at either side of the bed. Use candles to add a soft dim light as well as positive energy to the room.
Call me to design a master bedroom you'll love.
Take a look at my Houzz ideabook for more Master bedroom design ideas.
Styling:
Sandy B