Celebrating 15 years of Aliyah
Posted on 9 July 2020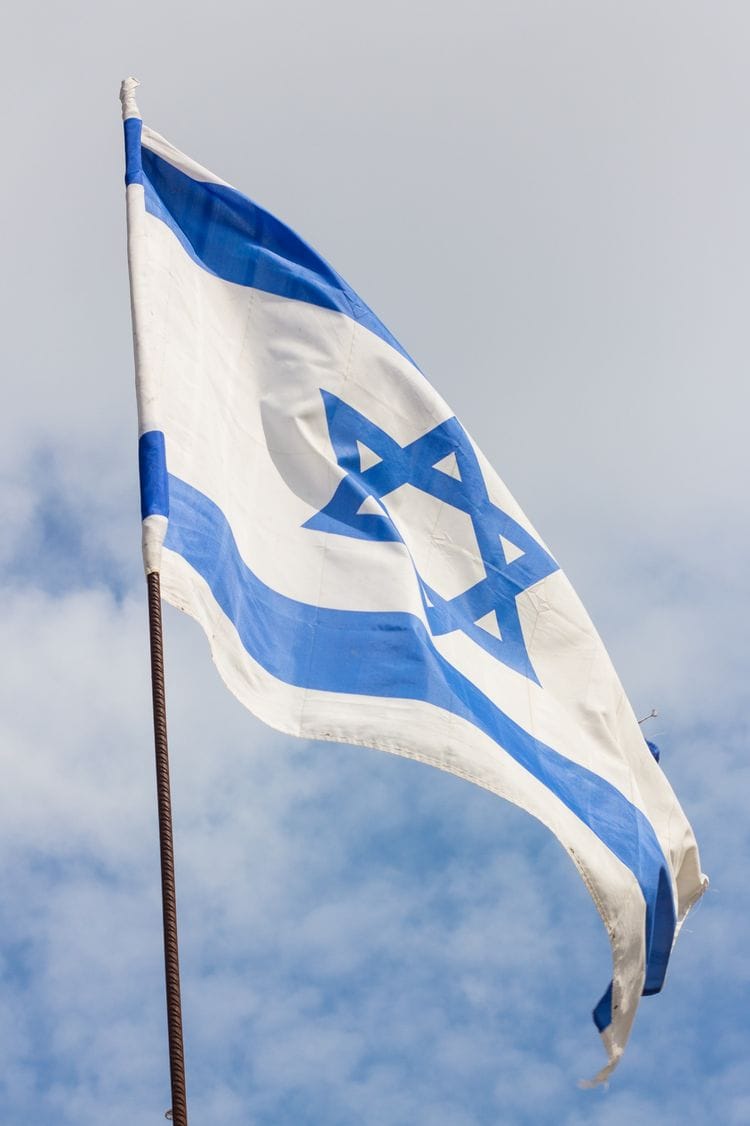 It was mid 2004 that my husband and I decided to make the life transforming move of Aliyah for our young family. The decision did not come easy. We were uprooting our children, as well as leaving behind our close knit family, our comfortable home, a successful business and the large Jewish community that we were very involved in and felt connected to, for the unknown journey that lay ahead in Israel.
For many years it was my husband's dream to live in Israel and he repeatedly reminded me that Israel was our homeland - Israel was the country gifted to us that we were meant to be living in.
For me, Israel had always been a vacation destination where we connected to our roots. It was a trip to experience that exceptional spiritual pull. It was a time to climb the mountains of Masada, to float in the salty waters of the Dead Sea and to soak in the breathtaking scenery of the Galilee. And when our vacation ended, it was time to return to the familiar comforts of our Canadian lifestyle.
It was only years later that I finally felt ready to take the giant step towards making Israel home. Making the momentous decision of Aliyah filled us with excitement and anxiety all in one. We were happy, that as we began to carefully plan and take the steps towards our upcoming Aliyah, everything fell perfectly into place.
We came to Israel to build a life for our family based on the tradition of love of Israel and the Jewish nation. Through the Israeli culture we have been able to infuse our children with the principle of national responsibility and volunteering. I adore the fact that a school trip entails visiting Israel's biblical heritage sites or hiking through its nature parks and reserves, its desserts, mountains and forests. I delight in retracing the footsteps which our ancestors walked in before us so many centuries ago. And I relish the fact that the national calendar revolves around the chaggim and other cultural milestones.
The geography of Israel is unique and allows us to travel the country and revel in different climate conditions all within just a few hours' drive of each other. From the lushness of the north, to the arid regions of the Negev one can literally experience snow and heat within an eight hour drive of each other. And en route we can experience the elevation and holiness of the biblical cities and sites scattered along the way. And through it all, we enjoy the abundance of kosher food found in every city and in every neighborhood.
Surely, there was no shortage of challenges in our Aliyah but each one of us persevered as we faced the ups and downs socially and culturally along the way. Looking back, I'm grateful for these bumps in the road and thank G-d there were more ups than downs. We learnt a new language, made amazing friends, built great connections and enjoyed many successes. We feel blessed and truly fortunate that Hashem handpicked our family out of a large Toronto community to reestablish our lives in Israel's Holy City of Jerusalem.
We are proud of the courage, strength and resilience our family possessed in taking such a step.
There are so many reasons to love living in Israel and so many ways that our family experiences its beauty on a daily basis. Making Aliyah requires a positive attitude and mindset which will make the experience that much more successful.
If you are considering Aliyah or have recently made Aliyah, feel free to contact me. I'm happy to answer any questions I can.
This article originally appeared in the Times of Israel Blogs
Join our mailing list
to get beautiful tablescapes, design tips and so much more delivered straight to your inbox.