A Rejuvenating Experience
Posted on 5 January 2015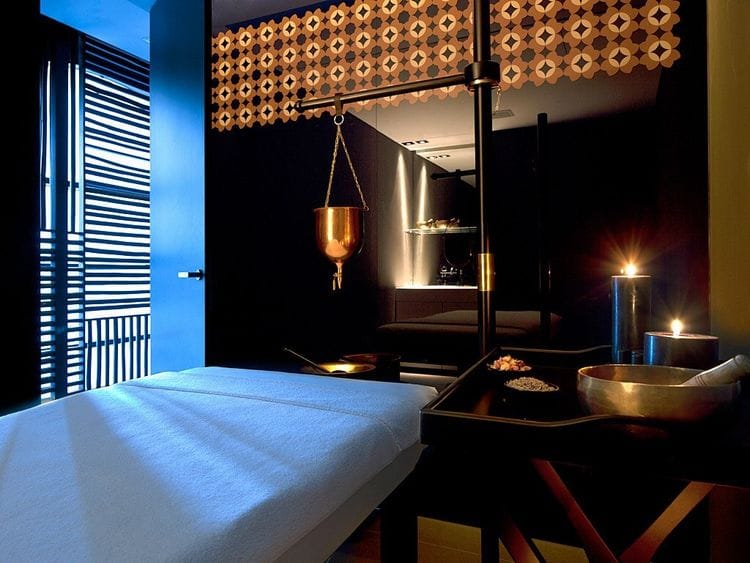 Above Mamilla Mall, overlooking Jerusalem's old city walls sits the Akasha Spa. Harmoniously uniting the four elements of earth, water, fire and air, the spa expertly provides balance and rejuvenation to the mind, body and soul.
The first thing that struck me was the calming interiors. Wood flooring and window panels, stone surfaces and pebble rocks, neutral tones and soft lighting, scented candles and relaxing music playing in the background all contribute to the balance achieved through the four elements.
The world was created using the four elements of earth, air, fire and water. Surrounding ourselves with these elements enhances our well being and relaxation, promoting health, happiness and fulfillment.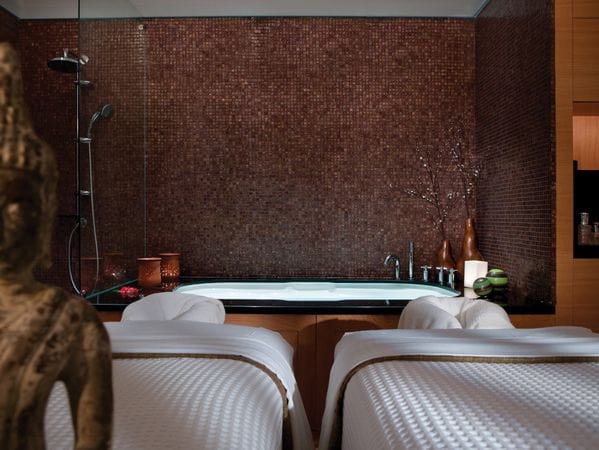 What better place to enjoy tranquility and rejuvenation than in Israel's many spas found throughout the country. From the Carmel Forest Spa in the north to the Dead Sea hotels in the south and all points in between, most Israeli hotels host spa facilities. They offer a rich array of spa treatments, mud treatments and a holistic experience through a range of health and wellness workshops -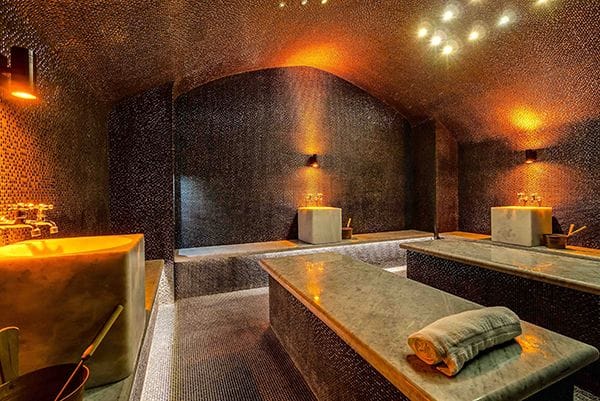 some in natural surroundings.
Zahava, thanks for a relaxing, rejuvenating birthday treat!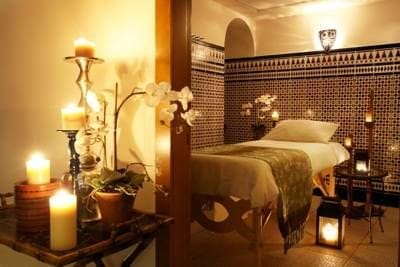 Spa Photos:
Akasha Spa, Mamilla Hotel
Carmel Forest Spa. Haifa
Carmel Forest Royal Beach, Tel Aviv
Spa Club Dead Sea