A Good Sport
Posted on 21 March 2015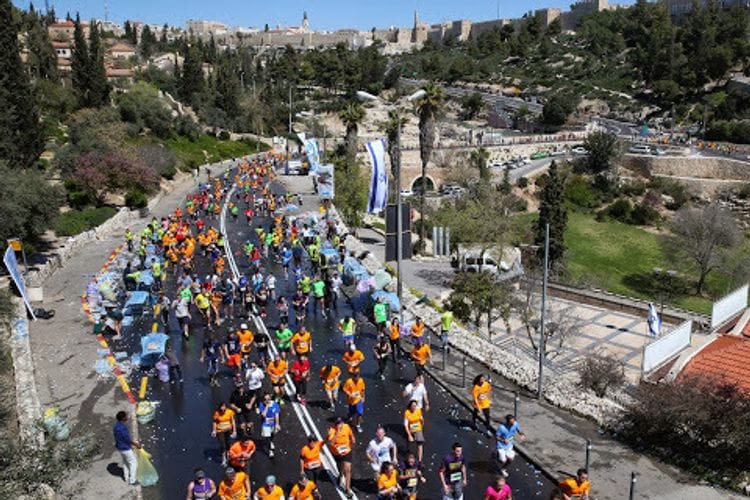 This past Friday, Jerusalem hosted its Annual Marathon attracting over 25,000 participants from Israel and around the world. Jerusalem's hilly roads were filled with the energy of men and women, young and old, boys and girls running, jogging or walking all of the different routes. Where else but in Jerusalem can one find the stunning blend of old and new, antique and modern as well as the intertwined beauty of a dated biblical past with the refurbished present and a state of the art future.
During the marathon when many of our Jerusalem roads are closed to traffic, I like to stroll through the streets of our neighborhood and feel the excitement of the runners as they pass by cheered on by the clusters of enthusiastic and supportive onlookers.
Exercise and sports are a big part of our lives, especially for the boys in our family.
While sports themed rooms are especially popular with young boys and a lot of fun to design, my experience has taught me to design boys rooms keeping their quick growth and eventual maturity in mind. Now that my own boys have grown from childhood to teenagers, I've heeded my teenage sons words to please change his baseball themed blanket for something more age appropriate. I recommend choosing a neutral color scheme for the walls as well as for the comforter, duvet or blanket and for the window coverings as opposed to the themed ones available.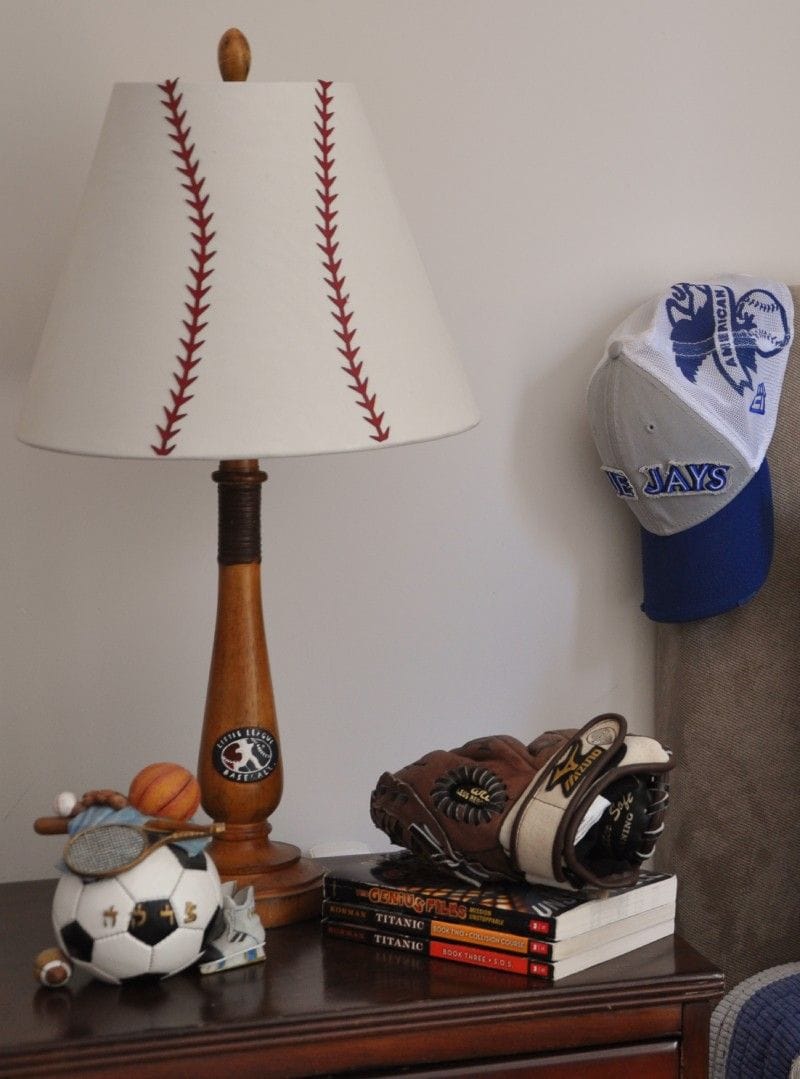 To design a sports themed room - accessorize! Add a bin filled with basketballs and soccer balls or a shelf displaying their sports trophies. Use their sports equipment. Sports themed pillows in different sizes and colors are also great additions. When they grow older, change the accessories, pillows and wall decor to give the room a whole new look.
Photos:
Above: Flash 90
Bottom: Design and Photography by Sandy B